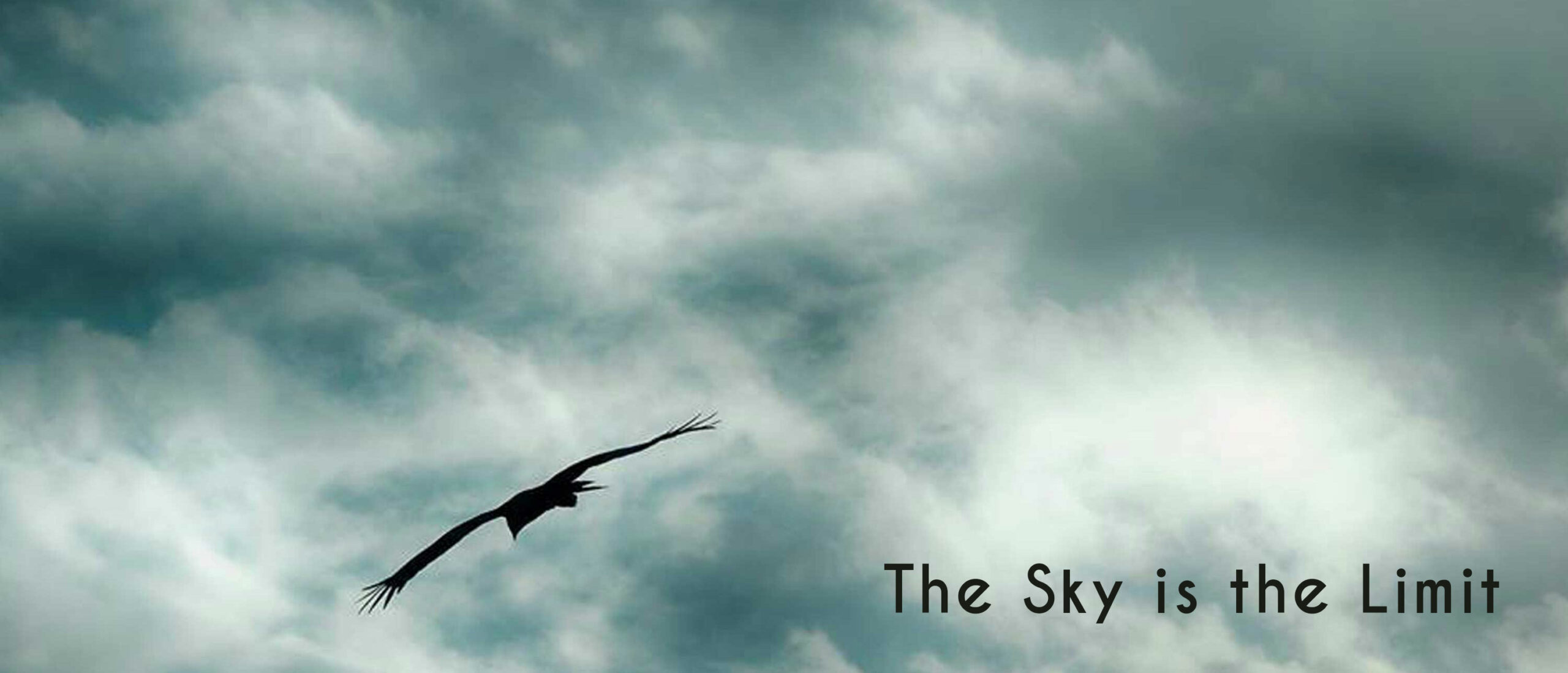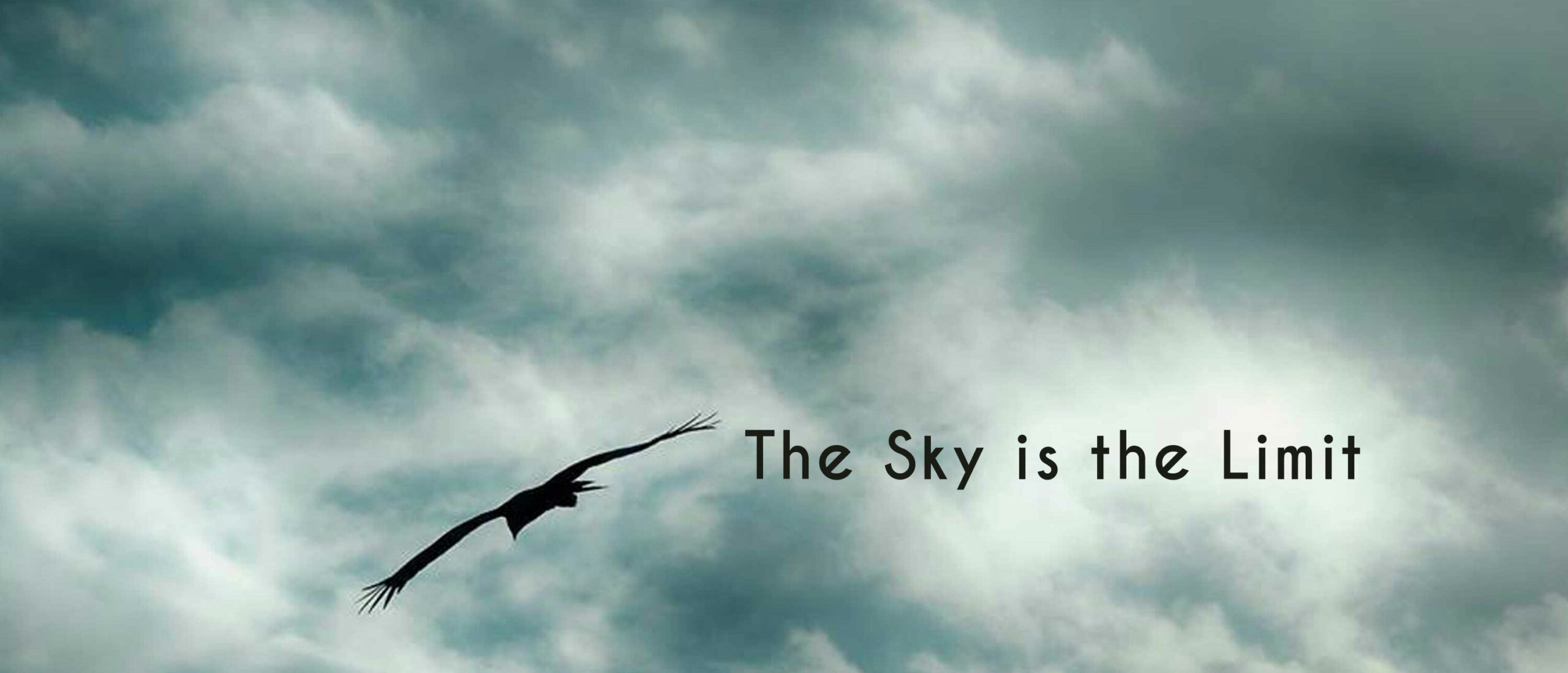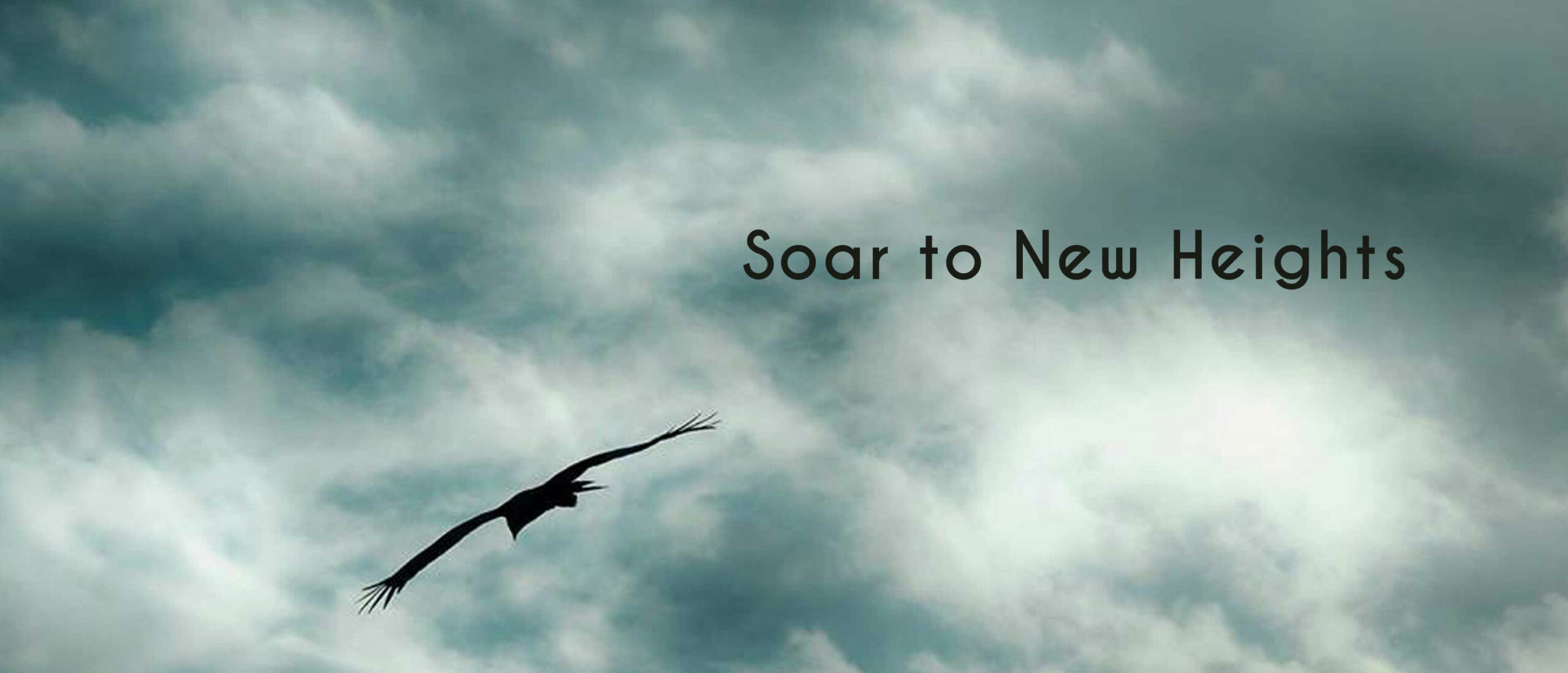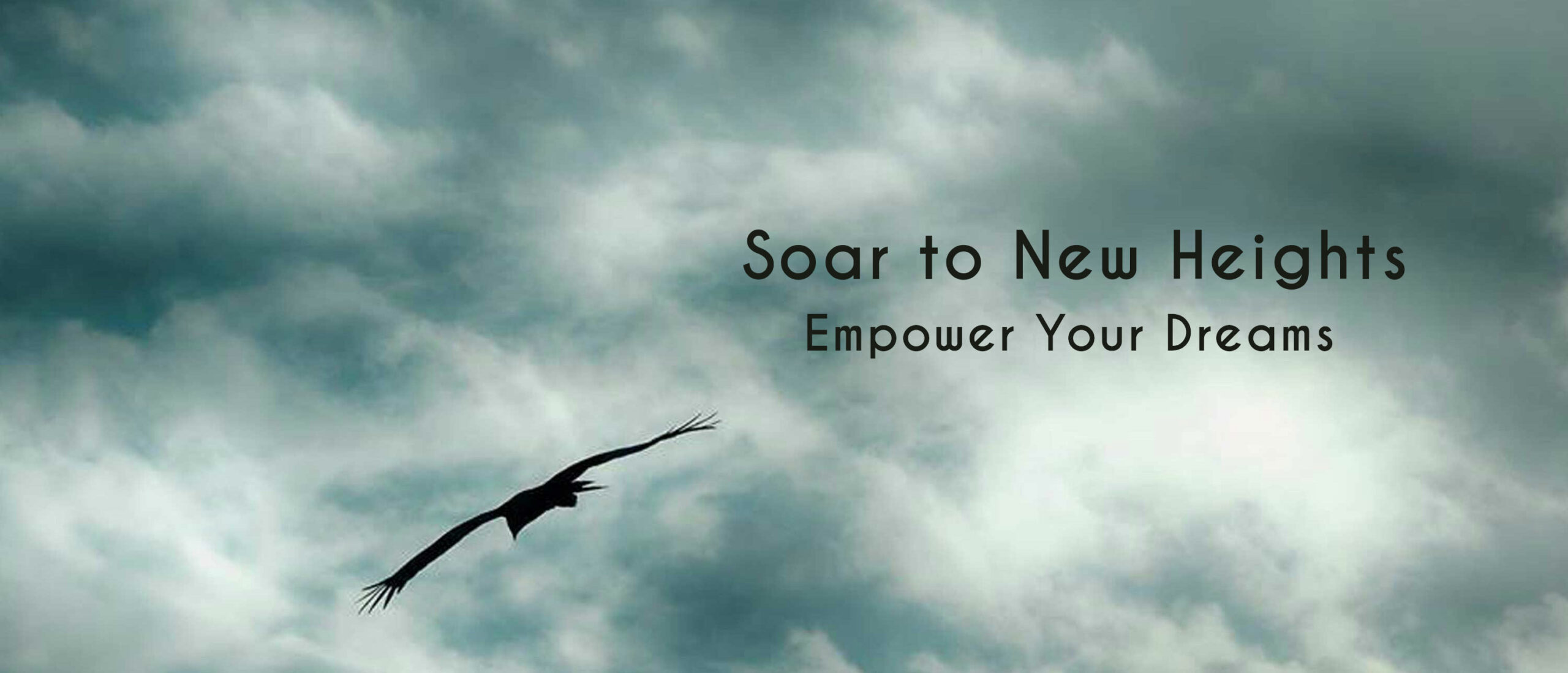 Counseling: Providing Tools to Help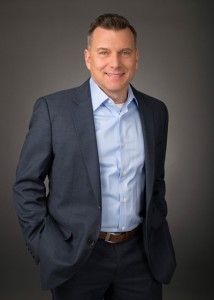 Welcome. My name is Bernie Knight, JD, LPC, and Certified Coach.
I help clients with anxiety, depression, life transitions, self-esteem, relationship, and career issues. I enjoy helping clients live more joyful lives that better align with their goals and desires.
My sessions are solution-focused, and I strive to help my clients in a results-oriented manner. I am both a mental health counselor and a certified life coach. In counseling, we will explore the issues that might be preventing you from living your life to the fullest and together develop effective tools to help. In coaching, we work together to define your goals and achieve them, quickly and effectively.
I help my clients identify issues whether past or present that may be contributing to anxiety and depression or preventing them from living their best life. We develop tools and strategies that work. In the process, my clients become more self-aware, live more fulfilling lives, and build stronger relationships at work and at home.
I also have extensive professional experience as an executive and lawyer. I bring to my sessions this wealth of professional experience. I know first-hand how the challenges created by our anxieties and depression affect our professional lives and personal happiness. Let's work together to build a happier and more fulfilling life for you.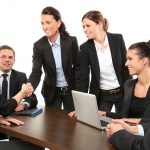 We all need to communicate effectively to retain clients and grow our market share.   Knowing the law is not enough; we must be able to communicate clearly, empathetically, and appropriately.   I present below 13 tools to make your communications stronger. It's All in the Delivery Clients need to know and understand the many…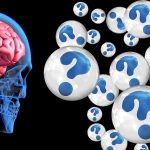 Managers and partners time and again tell me about employees and associates who are super intelligent and yet, are not candidates for promotion.   What's holding them back? In every case, it boils down to communication issues. These folks always know the right answer, but they don't know how to properly communicate it in a…
Being a great manager of lawyers requires a lot more skill than legal knowledge and reasoning abilities.   Great leaders know how to motivate people to achieve goals over a sustained period.   This requires strong emotional intelligence skills as well as a keen understanding of each team member's legal abilities and motivators.   I provide below some…